YOUR CAREER IN EVENTS STARTS HERE
IEM is the pioneering event management institute in Sri Lanka. We offer professional and academic qualifications especially in the field of event management and several allied qualifications in event industry.
Institute of Event Management (IEM)
Institute of Event Management (IEM) is the first event management educational institute in Sri Lanka established to offer internationally recognized professional qualifications in event management. Event management is an emergent industry in Sri Lanka. Envisioning the strategic importance of nurturing the event management industry in Sri Lanka, IEM was established to develop and gather event professionals in Sri Lanka under one roof. IEM emerges strongly to fill the knowledge gap in the event industry of Sri Lanka by offering world class qualifications, training opportunities, professional memberships, research and publications in event education and event industry in Sri Lanka.
"Being the global leader to develop professionals to the event industry."
"Being the event guider through teaching & learning process to develop dynamic event professionals to enhance the people satisfaction."
Proin gravida nibh vel velit auctor aliquet. Aenean sollicitudin, lorem quis bibendum auctor, nisi elit consequat.
MBA, BA (Hons), Cert Ed President Asia Pacific Institute for Events Management Adjunct Professor UniversitiTeknologi MARA Malaysia, Distinguished Professor Chung Hua University Taiwan, Chief Executive the United Kingdom Events Industry Academy, President APIEM Academy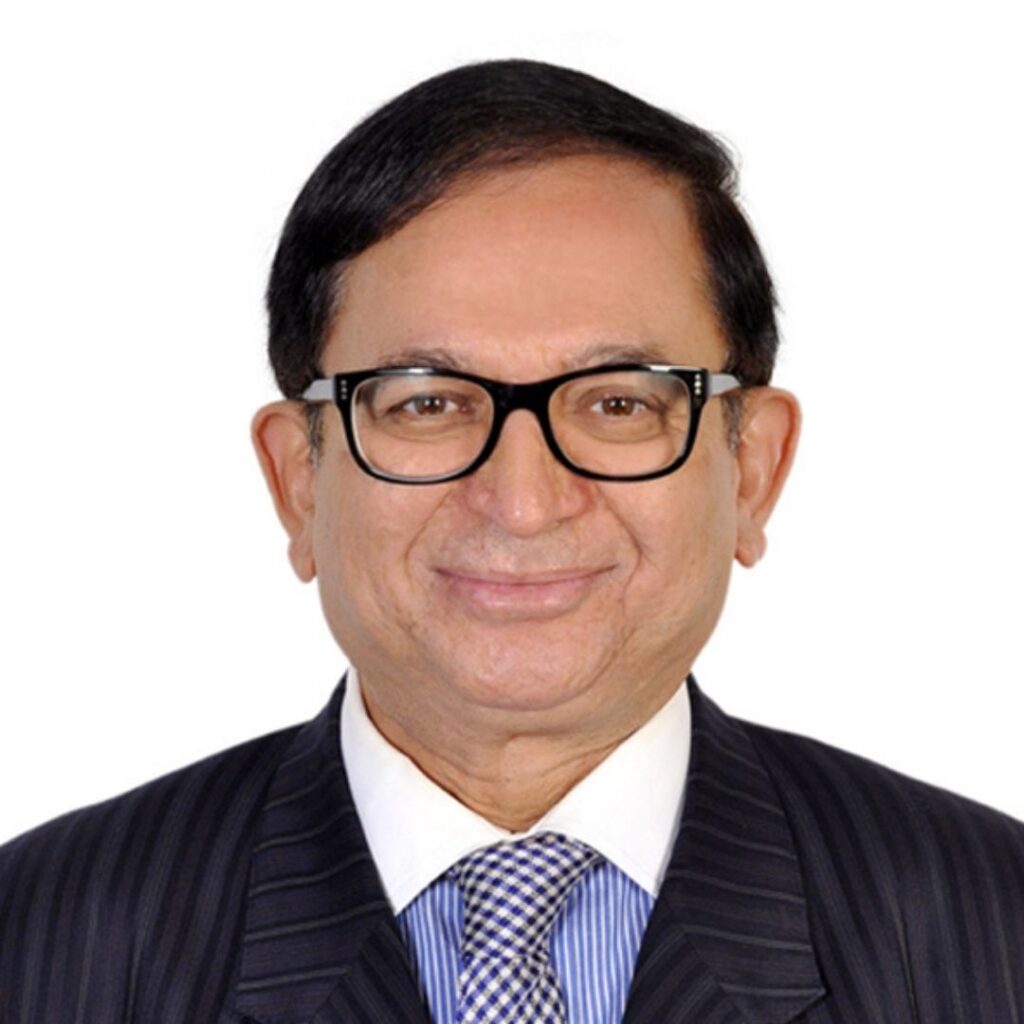 Prof. Dr. Zafar Uddin Ahmed
BBA (New York), MBA (Texas), Ph.D., (Utah), D. Litt., (India) Professor of Marketing School of Business International University Vietnam National University Ho Chi Minh City, Vietnam
Professor and the Robert H. Dedman Professor in Services Management,Florida State University Director, Resort & Vacation Rental Management President & CEO, Bonn Marketing, Inc., USA
Prof. Dr. P.A.P. Samantha Kumara
BBA, MBA, PhD.
Professor in Marketing
Department of Marketing,
Faculty of Management and Finance
University of Ruhuna, Sri Lanka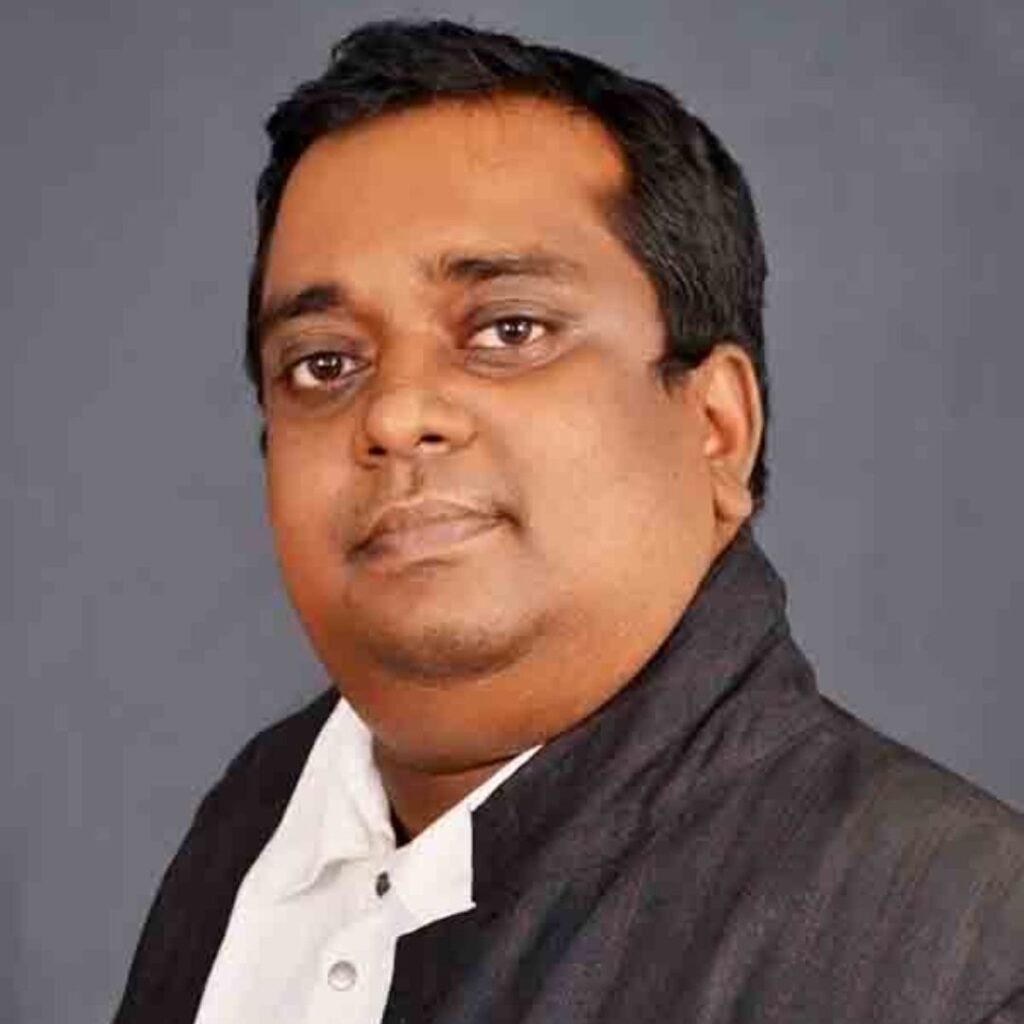 Prof. Dr. Nalin Abeysekera
Ph.D.,B. Sc Mkt. (Special) (University of Sri Jayewardenepura), MBA (University of Colombo), MCIM(UK), MSLIM, MAAT, Dip in CMA The Open University of Sri Lanka Department of Marketing Faculty of Management Studies (FMS) The Open University of Sri Lanka
PhD Candidate (MSU Malaysia),
MBA, PG.Dip.M(SL), MSLIM, MAPIEM,MCPM
Certified Professional Marketer(Asia)
Practicing Marketer(SL)
Mr. Indika Kaluarachchige
BSc Mktg. Mgt. (Sp) (SUSL), MHRM (KLN), PGDip in HRM (KLN), Dip in Engl.(SUSL),CTHE (SJP), CTHO (OUSL), Chartered MCIPM, CPM (Asia), MAPIEM,MSLIM (SL), MCPM (SL),MIM (SL), MHRP (SL), PhD Candidate (MSU Malaysia)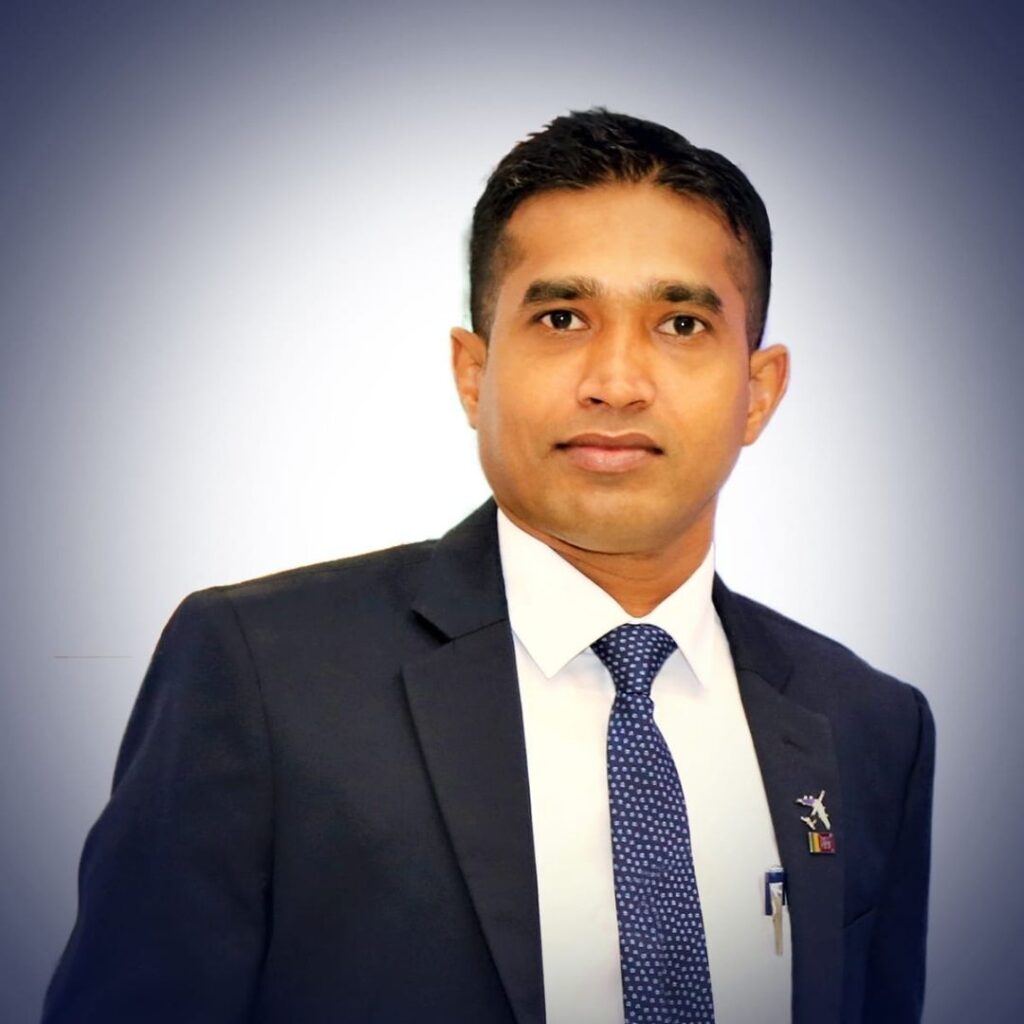 Dr. Sumith De Silva (Ph.D.)
Ph.D. (MSU Malaysia), MBA (MKT), B.Sc. (Mgt.) (sp), MSLIM, Practicing Marketer (SL) (SLIM), Certified Professional Marketer (Asia), Vice President (Sri Lanka) of Academy for Global Business Advancement (AGBA) USA Member of Chartered Institute of Logistics and Transport, Sri Lanka